Air Traffic
---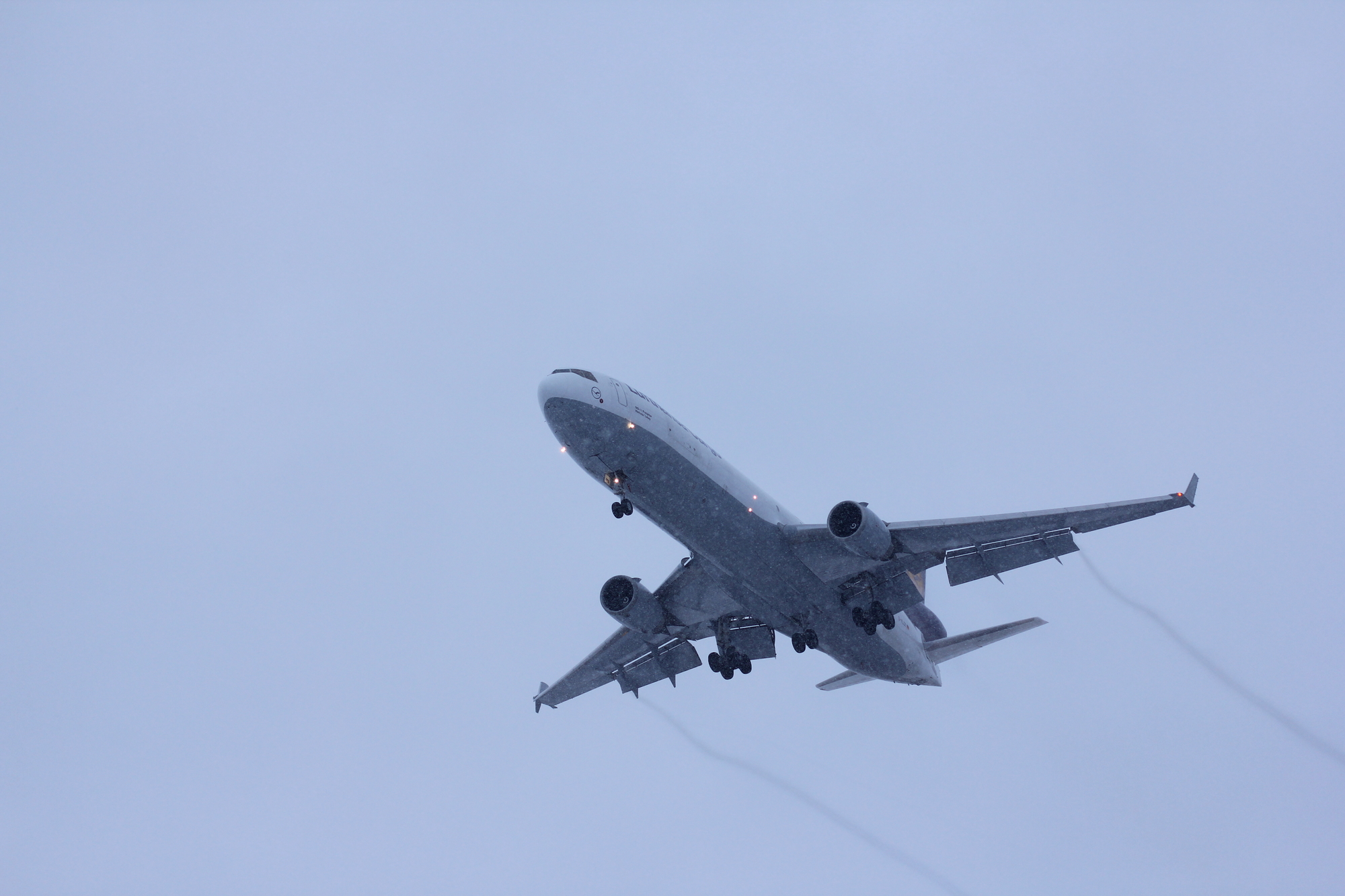 Novosibirsk International Airport (Tolmachevo) is located 17km west of the centre of Novosibirsk.
Tolmachevo is one of the most rapidly developing airports of federal significance and the largest transit hub east of the Urals along the critical routes between Europe and Asia. The geographic location of Novosibirsk's airport makes it possible to operate long-distance cross-polar routes connecting North America and Asia.
Due to its favourable location and extensive route network, Tolmachevo Airport traditionally serves a significant number of passengers not only from the Novosibirsk Region, but also from nearby territories: the Tomsk and Kemerovo Regions, the Altai Territory, and the Altai Republic.
Novosibirsk International Airport's modern terminal can accommodate 1,800 passengers an hour on domestic routes and 1,300 passengers an hour on international routes.
Tolmachevo Airport is one of the top five Russian airports for total freight traffic, ranking after the airports of the Moscow Air Transportation Cluster and St. Petersburg. The volume of cargo and mail processed at the airport over 2017 amounted to 29,441 tonnes (18% more than in 2016).
At the end of 2017, Tolmachevo Airport was announced the winner of the 4th Air Gateway of Russia National Awards in the Best Cargo Terminal category.